[rev_slider alias="slider1″]
Recent Works
On crossing the imaginary line drawn from Punta Mala to Azuera the ships from Europe bound to Sulaco lose at once the strong breezes. View all projects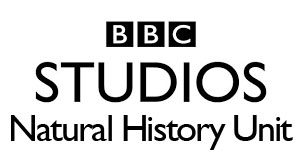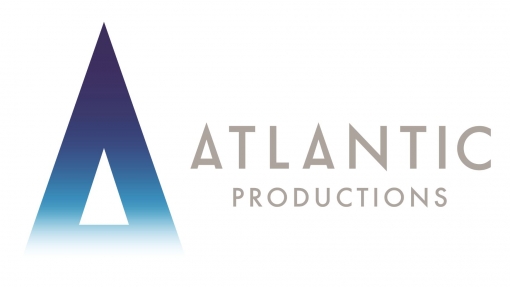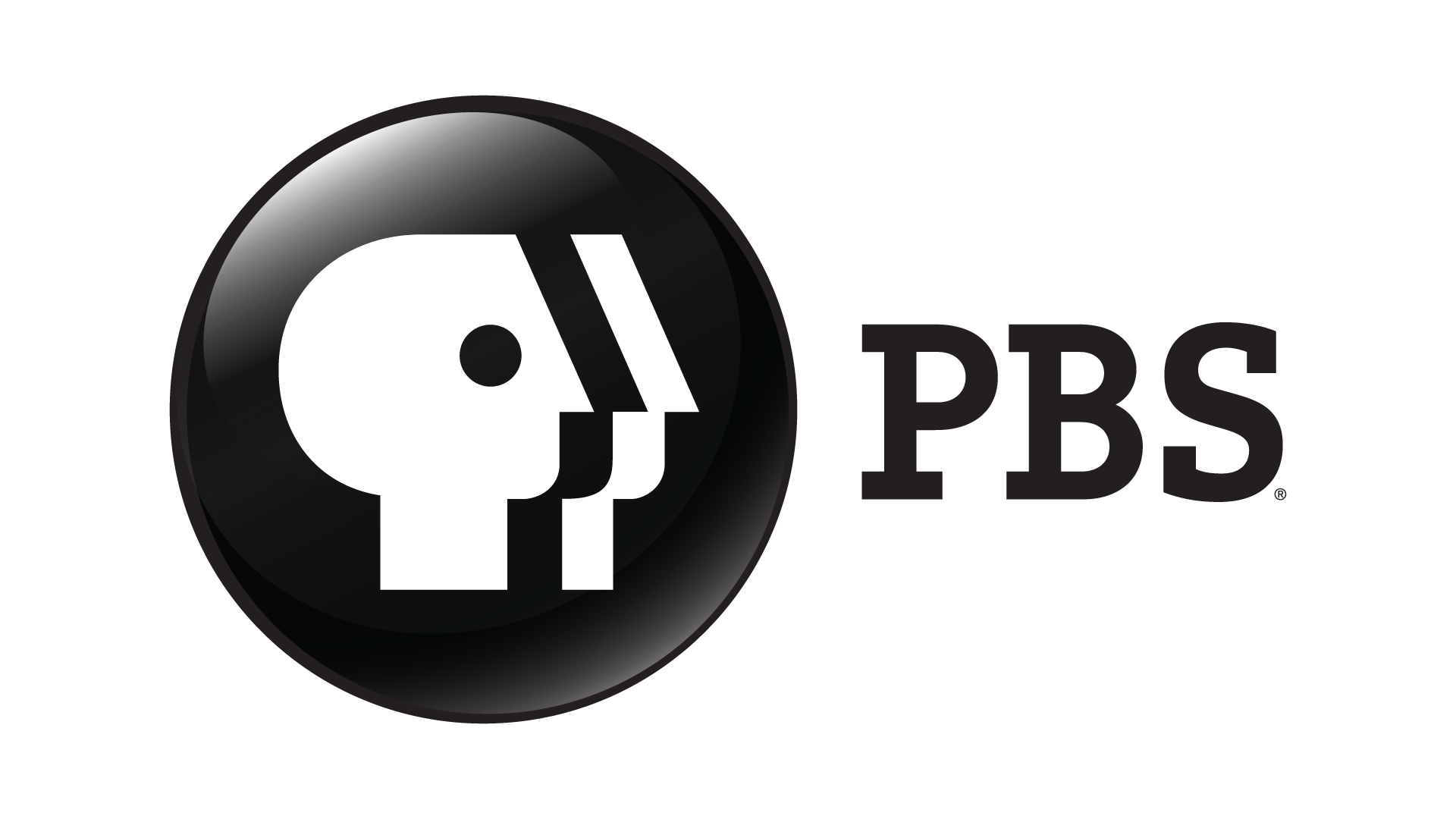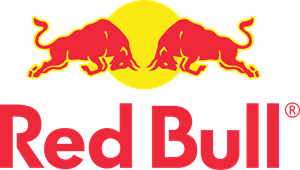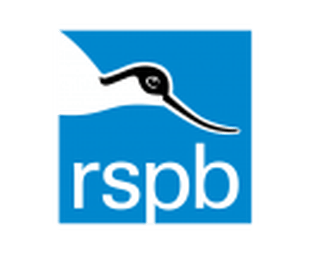 About
Lloyd Buck has been training birds for more than two decades. Over the years he and his wife Rose have been involved with over a hundred different film and television productions. They have a team of birds specially trained for filming both on location and in studio situations. They also regularly train new birds for specific projects. Lloyd and Rose are the world's experts at in-flight and tracking filming with birds.
We have our own family of birds that we work with exclusively for documentaries, film , drama, commercials and photography projects.
Expert bird handlers and wildlife presenters.
Lloyds' passion for birds began at a very young age and he has been lucky enough to turn it into a long rewarding career, he has an instinctive , intuitive way with the birds, and is also an accomplished wildlife presenter.
Rose was a nursery nurse for many years but with an interest in natural history and her nurturing, patient nature translates well into imprinting the waterfowl, rearing the starlings and other birds.
"Looking after our birds is a not just our career and job, it is a lifestyle, as you have to be there for them seven days a week, but we love it" says Lloyd.
"We describe ourselves as bird behaviourists and handlers,specialising in working with our birds for many tv and film sequences and because we always make sure the birds enjoy themselves we can get the best out of them without compromising their welfare"
Love this theme...it works the best for the application to which I implemented it. Thank you for your help and expedient support when need. Nice work...Just Awesome! Simple & Elegant offers lifetime updates. Buy once, get the theme forever! We constantly add new & new features to make the theme more powerful than before!

Probably one of the most amazing wordpress themes ever. Clean, strong, great functionality, awesome care with the details and really ease to work in order to achieve extra personality. The support in a must, friendly and available to help the users

This is a beautiful theme - very distinctive and sophisticated. And the responsiveness to any questions I've had has been excellent.
Latest News
Our Goshawk, Starlings & Sparrowhawk all feature In major, groundbreaking sequences, for the Woodland …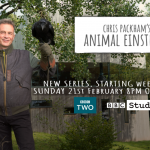 Bran our Raven, and Ernie & Ruby two of our Starlings featured in episode …